It seems like there's nowhere to hide when it comes to reading books. People hardly believe this, and you may not agree too: reading is one way to make your life better and your mind, a more beautiful place. So, why wouldn't you take every chance you get to make it happen?
The first book reading club dates to as far back as the Middle Ages when people would gather to read or listen to someone read. By the late 18th century, members of small book clubs started discussing and lending books. Also, Patricia Gregory, after considering the social bonds formed from historical book clubs, analysed that communal reading is a cultural process that can evolve into a ritual for the group members.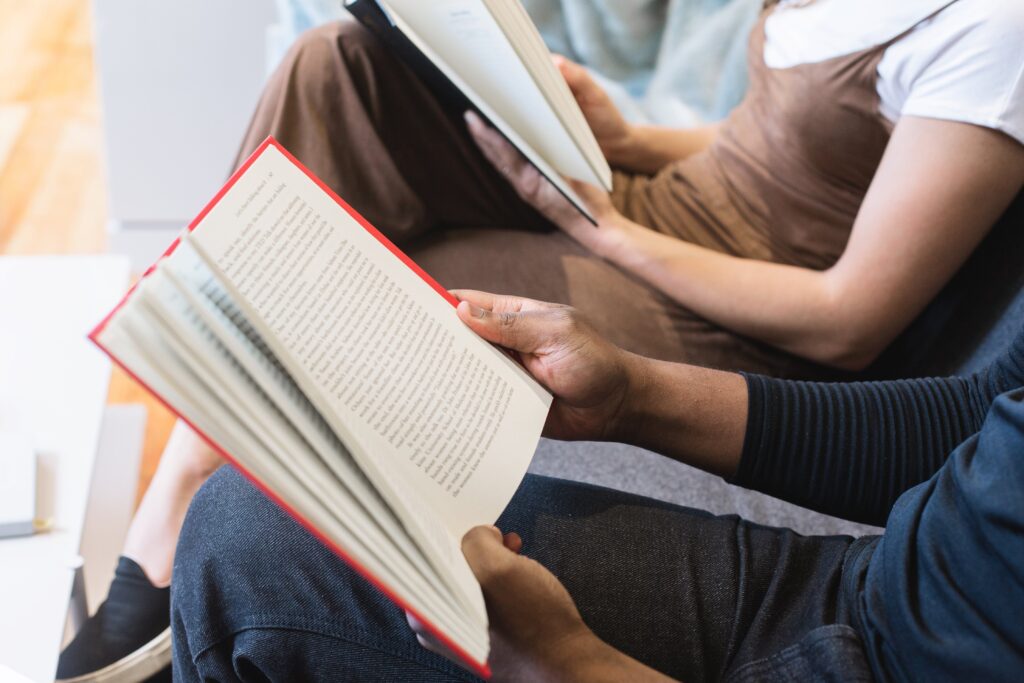 Some of these book clubs include The Socrates School and Socratic Circles (The Socrates School, 400BC), The Cult of Pythagoras (Pythagoras, 530BC), Junto Club (Benjamin Franklin, 1727), and Friends in Council (Sarah Denman, 1866).
These and many more book clubs have been formed over time. One thing they shared in common was their passion for intellectual discussions and community. They saw beyond merely gathering together, into sharing values with one another so they could become better people. It's therefore safe to say there is a lot embedded in book clubs, ranging from the excitement of reading books to the benefits from valuable associations.
Out of the many reasons to join a book club, these 3 will always stand out for me:
#1: Motivation to Read
This works for anyone who finds it challenging to infuse reading into their daily life. Book clubs have a way to spur you into reading because you will find others with whom you share a common goal.
Personally, the first book club I intentionally joined some years back is the TEBEBA Book Club. And there is a way I get challenged to read more when I hear others talk from the wealth of knowledge they've gotten from various books they've read. It simply thrills me!
Beyond this, book clubs make reading social and fun, whether online or in a physical gathering.
#2: Accountability
Now, in a book club, even when you don't feel like reading, you would have others to whom you are accountable. Because of this, you might want to pick up that book and read, even if it is just so you would have something to say in the next book review session. It makes you think about people out there waiting to learn from what you would have to say in the next book club meeting. I bet you will not want to let them down.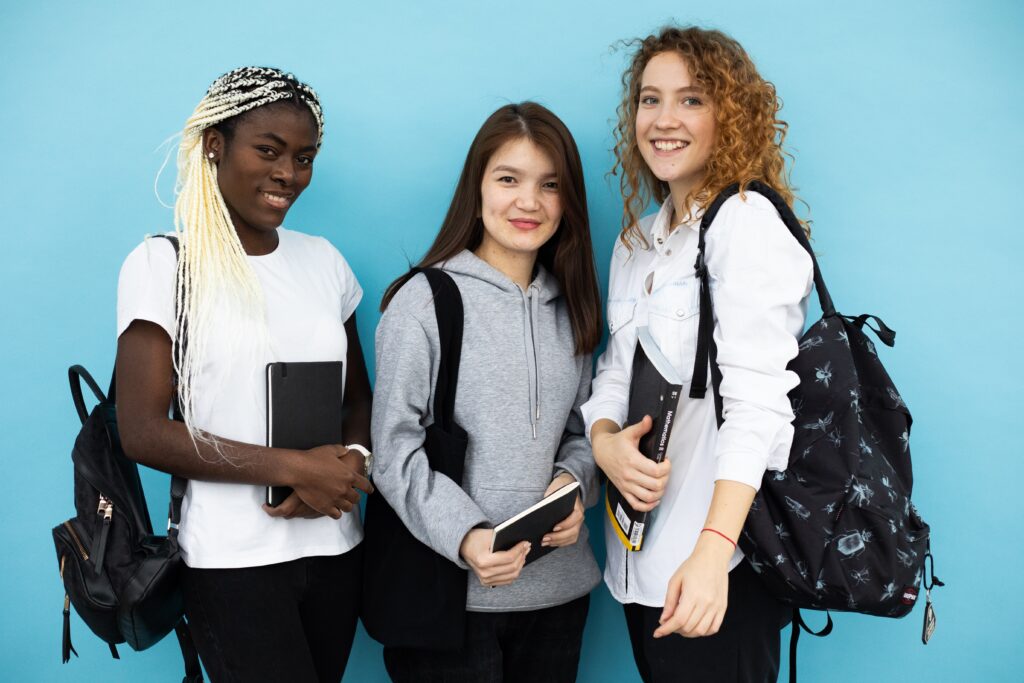 And as you read, you're not doing so only because you want to share. In the long run, the benefit you stand to gain is enormous.
#3: Valuable Network
Far beyond reading, joining a book club means opening yourself up to the opportunities that come with meeting people. Just so you know, networking is a great skill, and it can happen even in book reading clubs.
Book clubs will always be exciting platforms to meet people of great minds and shared values. Just imagine: you are in a gathering with someone who can be of help to you in other areas of your life, or someone you can partner purposefully with. Book clubs can make that happen, and you have to utilise these benefits.
Join One Today!
Generally, talk could be cheap, but not all I've said concerning book clubs. I am certain that by now, you know you need a book reading club to foster your reading habits, build you up into the better person you want to be, and get you informed in your journey. But you don't have to search further; TEBEBA Book Reading Club has got you covered. Most importantly can start to explore your interest from the books on the platform.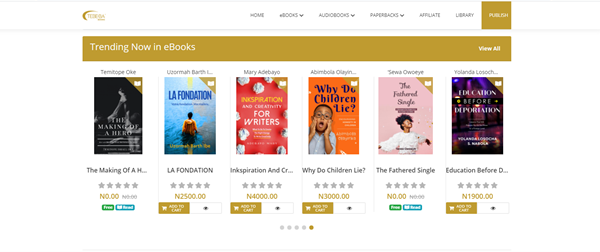 Also, do you long for a community of writers to grow and share your thoughts with? Click here to join the TEBEBA Writers Community. Or you are looking forward to publishing the next bestselling book? Let us make your publishing dreams come true.
So, did you find this post helpful? Share your thoughts with me in the comment section below.