You've probably heard so many times that readers are leaders. Well, that's right, but readers are not just leaders; they are many amazing things put together. And to be honest, reading has a way of bringing you closer to your goals. So, if you will get on track with the things you set to achieve, then you should read.
I've heard people say things like, 'If you want to get into business, read about business', or 'If you want to get into a relationship with someone, read about it', and so on. I think that tells you something: when you read the right materials (not just books), it will bring you the knowledge you need.
For instance, there may be a lot that an author wants to say to you, but many of those things can't be exhausted in a lifetime. So, he would rather document his experiences by putting them in books. Hence, the best you can do is to avail yourself of the opportunity to read so you can get the information you need.
But that's not all there is. There are more proven and scientific reasons why you should read every day.
#1: Reading Adds to Your Years
According to a research conducted by Social Science and Medicine, authors reported that reading (books specifically) reduces mortality by 20% in book readers compared to non-book readers. Isn't that amazing? Reading each day could help prolong your years. I'm sure you want to explore this.
#2: Reading Stimulates Your Creativity
I get a lot of ideas when I read. And if there are any reasons I want to read, they are to widen my imagination and make me think of the possibilities of what could exist. This happens especially when I read fictional materials.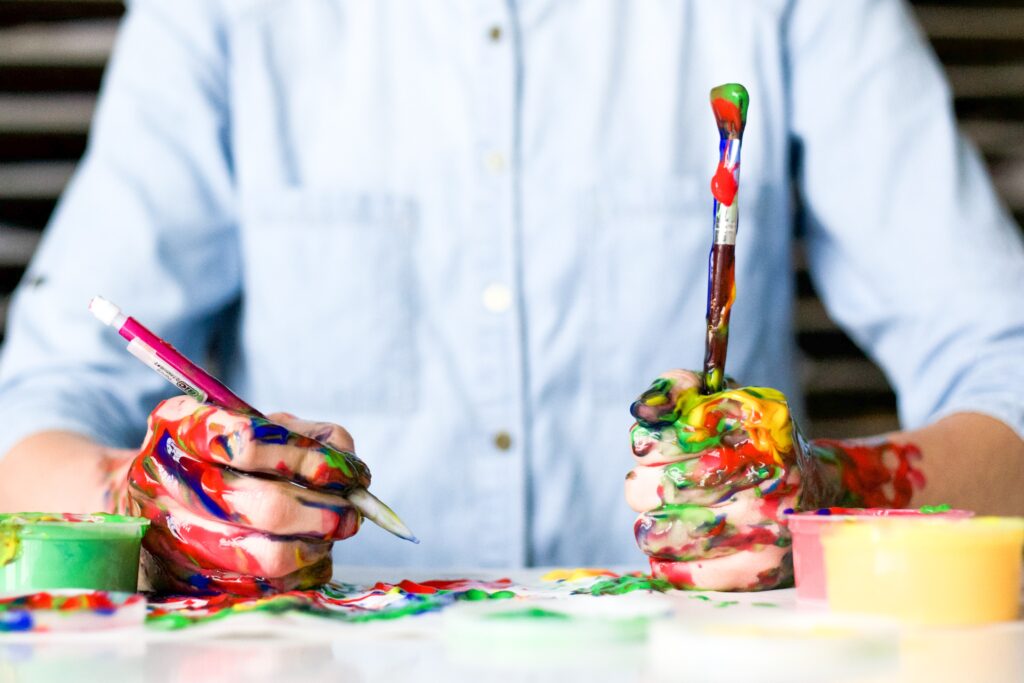 This has also been proven by Maja Djikic as she reported that reading fiction could help process mental information in better ways.
#3: Reading Adds to Your Knowledge
I can't emphasise this enough: reading helps you know more by bringing to you exactly what you need. And even if you don't need it now, it helps you store up information for the future. You can imagine knowing a little about almost everything. Definitely, you can be sure that you would become vast in knowledge and would be able to contribute your quota meaningfully to the world.
#4: Reading Makes You Travel in Time
Yes, you can travel to so many places without leaving where you are, when you read. When you know about something that happened outside your immediate environment by reading, it can be inferred that you were there when it happened.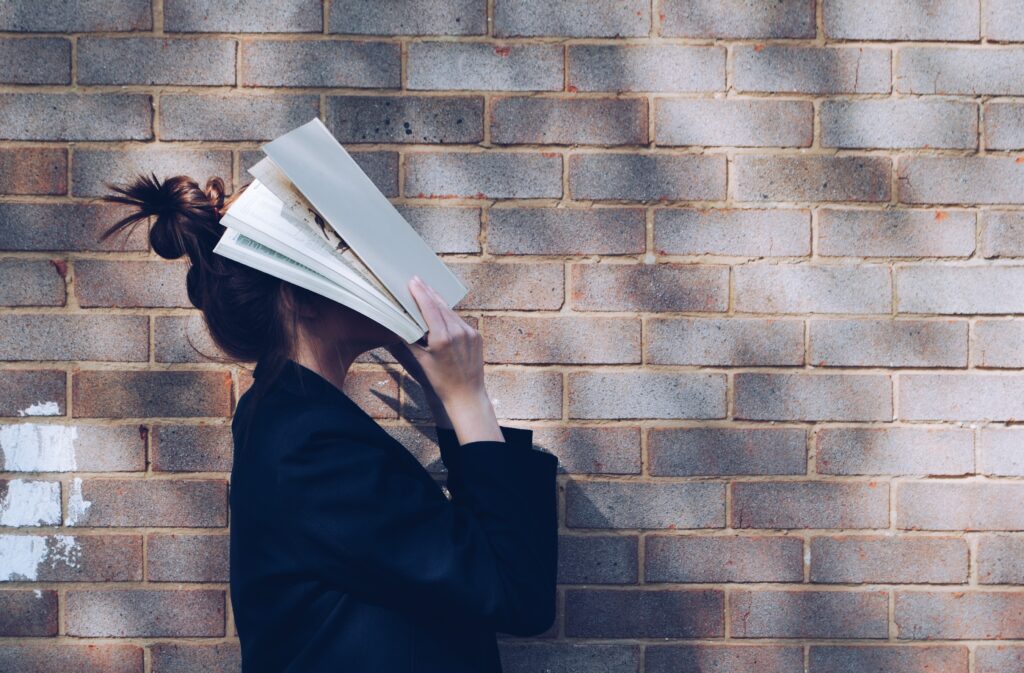 In other words, you can learn about what happened in Toronto, France, Japan or Canada, even when you have never been there, because the author shared with you what happened in those places. I particularly love to travel through books. Do you love it too? Then you should read!
Start Now!
So, would you not rather start here? Check out the exciting book offers we have for you. Or are you worried about how to fit reading into your daily life? Check out these basic steps to get started, and move a step further towards joining TEBEBA Book Reading Club.
Also, do you intend to publish your book? Let's help you realise this dream.
Has this post helped you in any way? Kindly let me know in the comment section below.